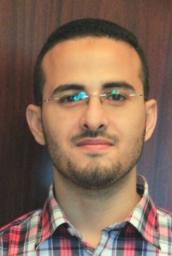 Hi , again!
This time, i wanted to attempt a whole wheat baguette. It didn't turn out as i hoped but i'll tweak the technique and ingredients next time to achieve better outcome.
To begin with i'd like to list the recommended steps i already followed for whole grains:
1- I have prepared a biga (75% hyd) and left it to ferment for 2 hrs, dflated it, and then refrigerated  for 4 days!)
2- I have used some milk powder (2 Tblsp)
3- I mixed in two tblsp of gluten into the final mixture.
4- the final dough was 70-75% hydration.