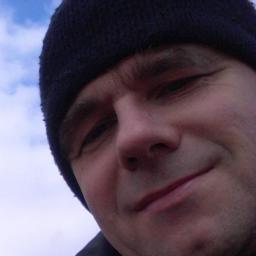 Studying Hanelman's book Bread I wondered about the differences in taste of the diverse wheat levains and sourdoughs.
As a home baker I usually do one batch at a time, and by the time I bake another formula I might have forgotten the subtle characteristics.
Today I had the idea to make 2 batches - one Vermont Sourdough (p153, VS for reference), and one Vermont Sourdough with Increased Whole Grain (p156, call it IS).
Of each batch I made 2x 500g boules and 2x 250g batards, and the remaining dough I combined in a kind of double-fendu: