tutorial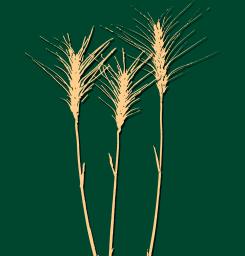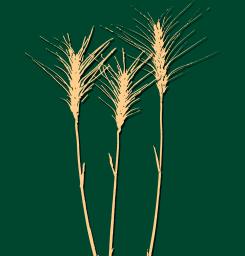 Hey there, In the spirit of JMonkey who has nudged the fresh loaf in a sticky bun direction, I'm putting up video #4, "Sticky Buns". It's more of a recipe specific type of video, not really a tutorial, and without commentary. It's a little different than the others, but maybe you'll find it inspirational enough to make some. Hope you like it.
-Mark
http://TheBackHomeBakery.com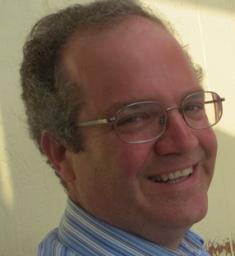 Here's a video that I put together this weekend on how to shape, slash and bake a sandwich loaf. Nothing too hard, but it gave me a great excuse to play around with iMovie. Fun!

I hope you all enjoy the video. Here's a link. Hopefully, it'll show up as an embedded video soon.


Pages