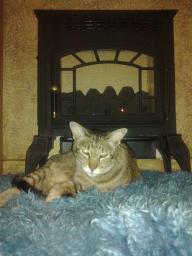 Today's baking has been hectic and a case of excellent timing for a change.
After my dithering about Baking Maths I got down to some baking. I am happy that I have a good strong starter and a good grip on making my sponge. So I set out to try three SD recipes from the same sponge.
Loaf 1, River Cottage Sourdough.
Loaf 2, Felixstowe baker's 1 loaf Sourdough recipe.
Loaf 3, Sourdough with Levain.

The final pictures are thus: