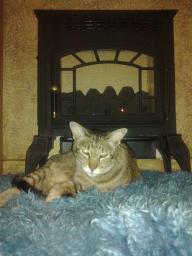 i just wanted to ask.
i am in a rush tomorrow to make some bread so it will have to be fresh yeast.
does anyone think "autolyse for an hour" is worth it for yeast raised breads.
i bottom is sore and splintered from sitting on the fence.
a "YES" or "NO" will do - more would be great.
thanks
John