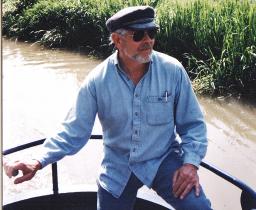 I have a question I've not been able to answer to my satisfaction after searching online and favorite books. 
Many of my bread bakings begin with someone elses formula wherein I convert  or modify either ingredients and/or procedures.
The two changes I'm frequently unsure of are:
How much natural levain do I need to substitute for the commercial yeast called for?