sweet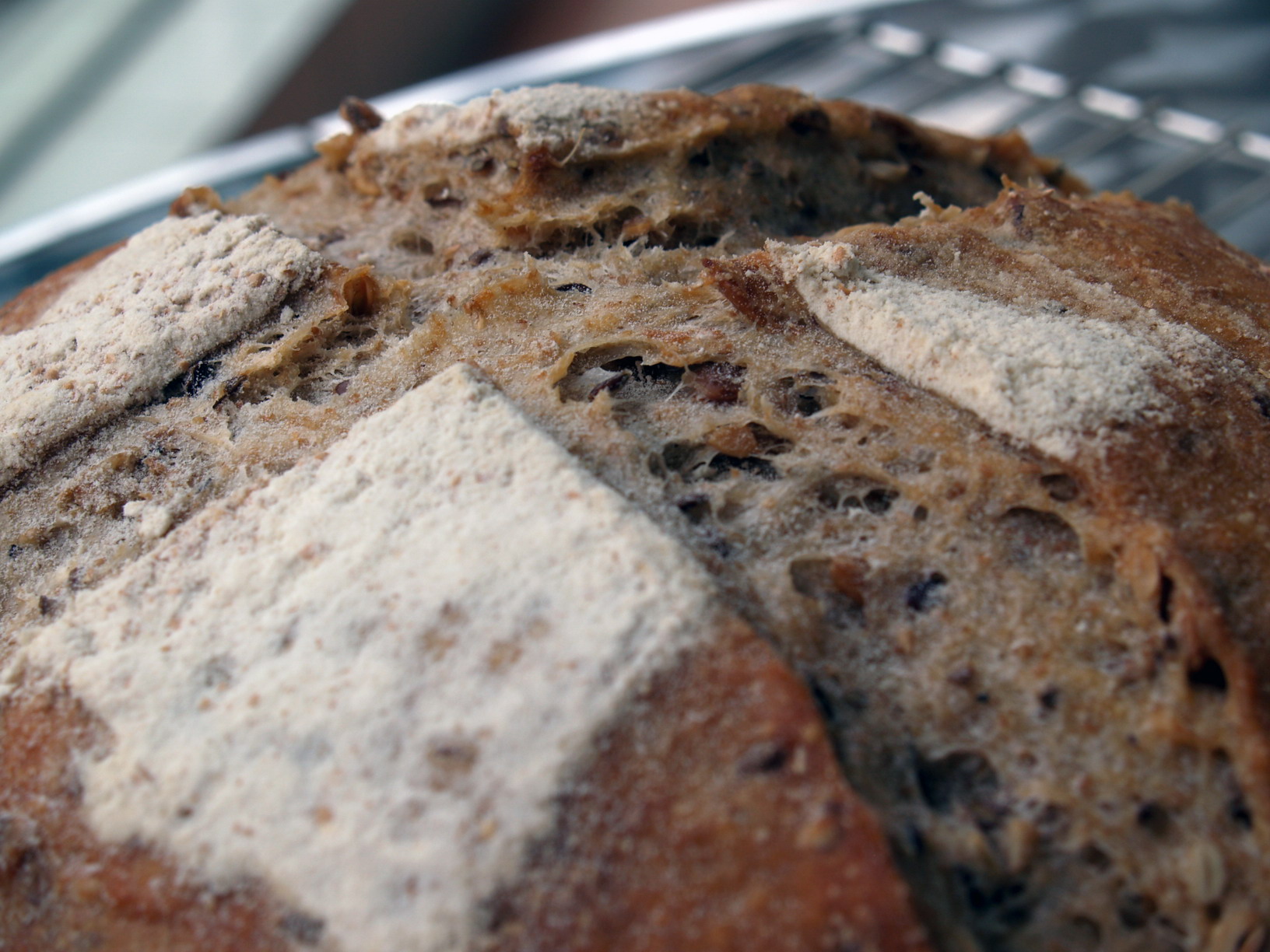 I need new bread for toast. Horribly so.
When I was last here I had just had my second child. So...not much baking went on. He's over a year and a half old now, and I was getting sick of store bought bread. So...back to it. My kids are getting sick of it, too, though, and last night was the first time they touched bread in a long time: I made asiago cheese loaves and...er...they're almost gone now. Two more are in the dough stage as we speak.
I have been brought up on Stollen during the Christmas Holidays and to be honest, the best part was the crust of melted butter and powdered sugar.
The dough itself always tasted a bit dry - ok, the last time I ate Stollen was while East Germany was still behind the wall and Grandma might not have had all the good ingredients. 
Pages