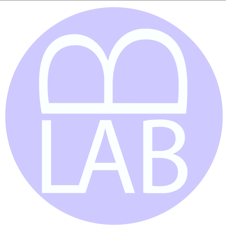 very fast update! I should have checked first; there are numerous threads on the subject already. wish I knew how to kill this one now, but alas, I don't!
Freerk
Hey TFL-ers
Looking for a reasonably priced couche (or a way to make myself one) I ran into this "superpeel".
When You check out the video, you'll see why they call it "super".