stone ground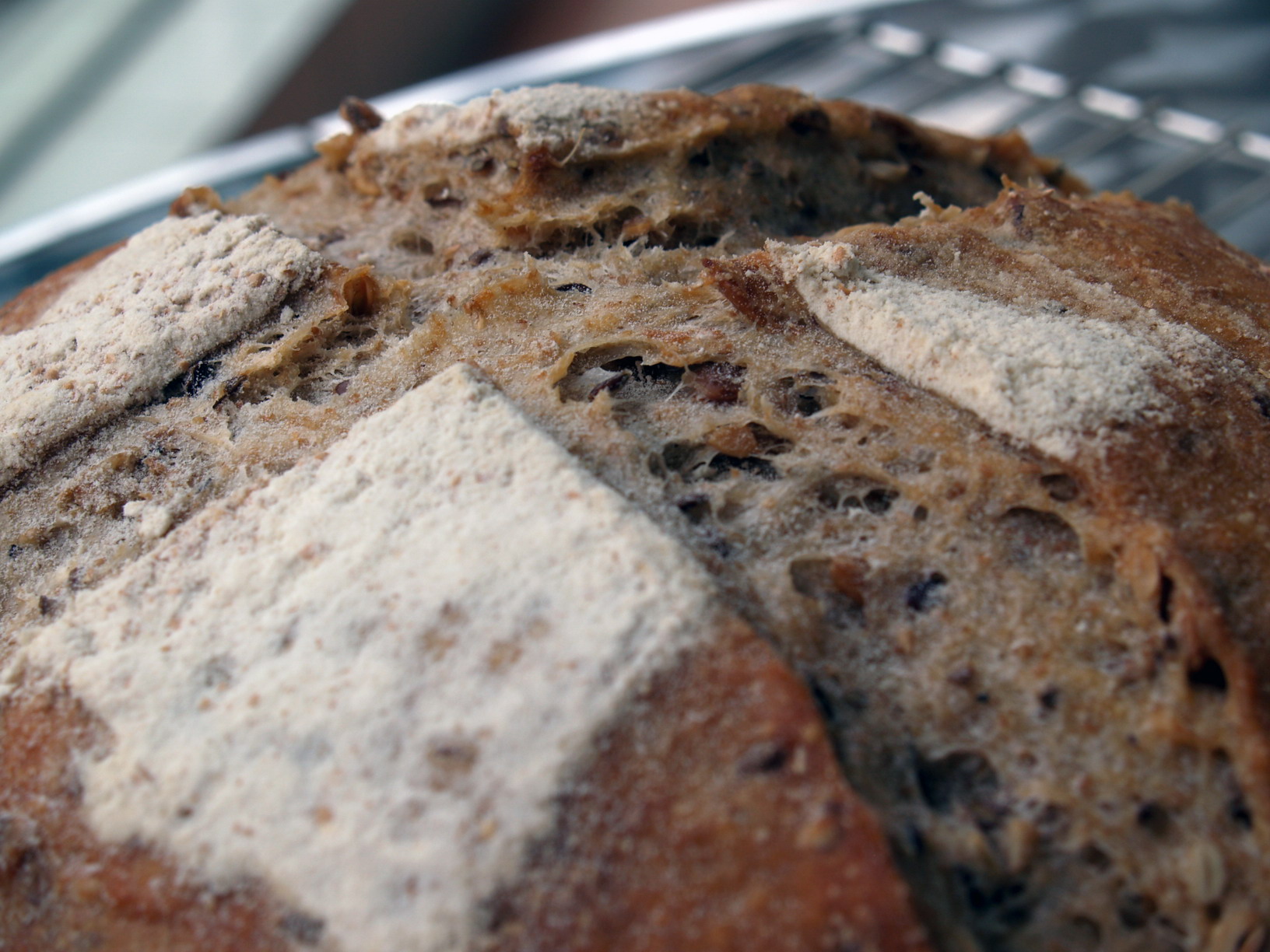 I need one. Not too heavy on the rye...maybe 20% or so. I prefer using stone ground whole rye as much as possible as it is the easiest thing for me to get where I am.
Going to search the forums and blogs, but I figured I'd ask opinions about what recipes *you'd* use before I go about choosing one.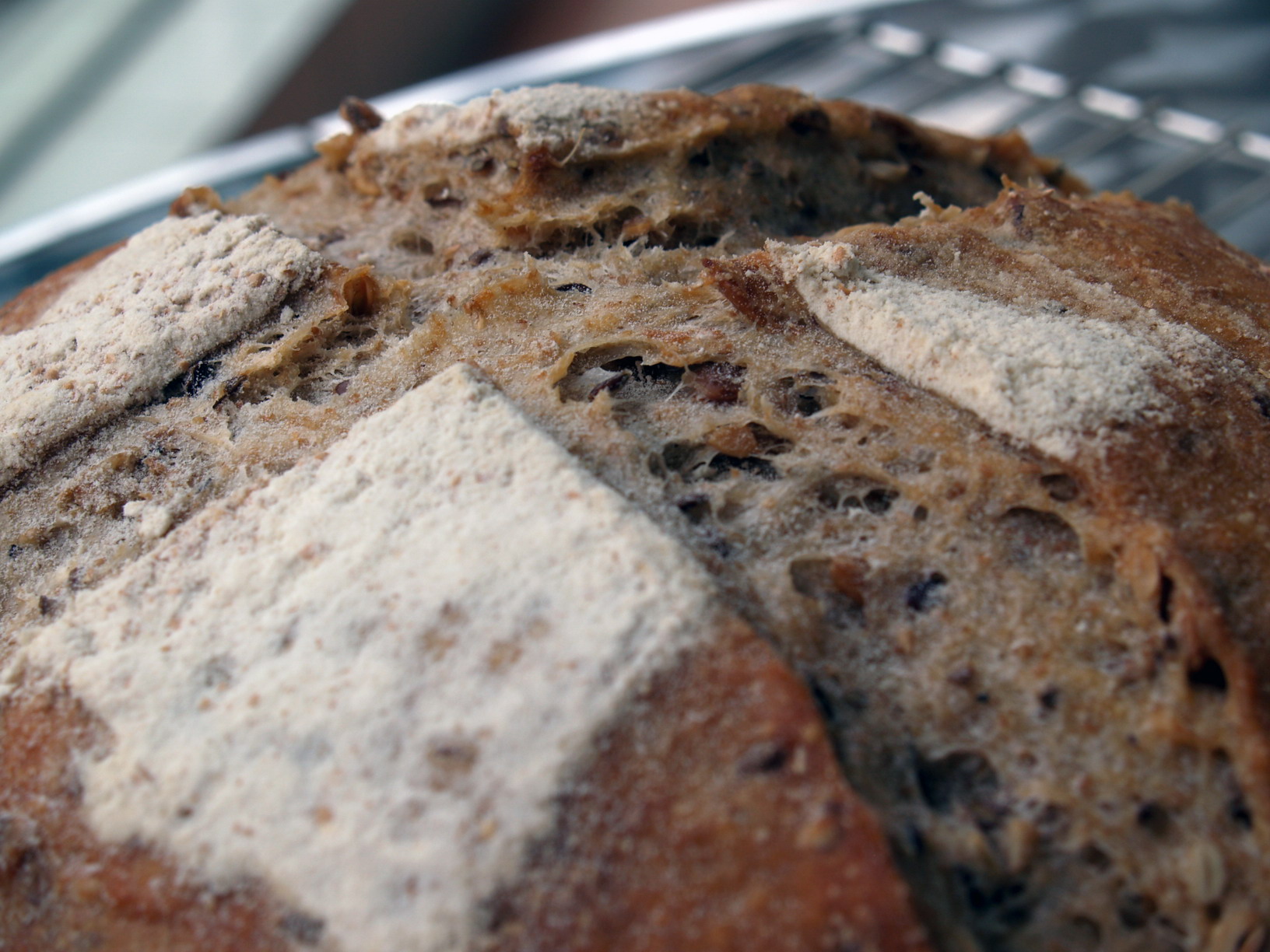 I've been actively experimenting with my sourdough this week, trying to come up with various sourdough sandwich breads.  This one makes the mark, I think.