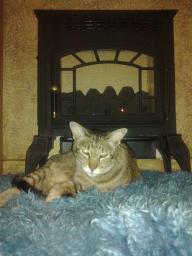 i was planning a bake earlier this week and i thought i would build the starter first.
i took some starter @60% hydration from my fridge.
this had not been fed for a few weeks, the i remembered what the person who gave the recipe said about the starter needing to be strong.
i fed the starter at 9PM and set it aside to ferment over night.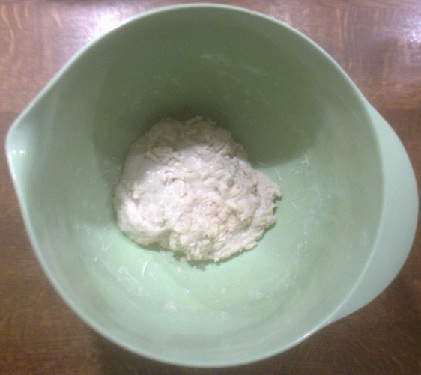 in the morning at 6AM i checked it and was not happy with what i saw.