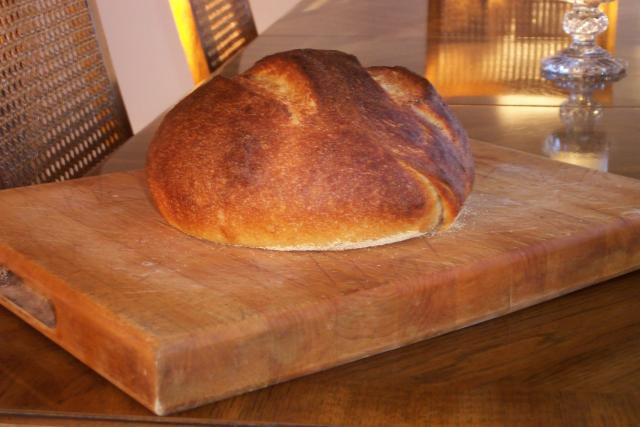 I use a recipe similar to Dan Lepard's for focaccia.
100% flour (obviously)
35% sour starter (100% hydration)
0.74% yeast
2.5% salt
65% water
5% extra virgin olive oil 
When it cools, it's extremely light and fluffy, with HUGE holes in it. The closest you'll ever get to eating clouds. But for some reason, it goes tough and hard within 24h despite being kept in an airtight plastic box.
WTF?! Should I store it differently?