Hello,
         I have decided to make a sourdough starter.
Using approx 15 grams of bread flour and 15 grams of fresh pineapple juice, I have created this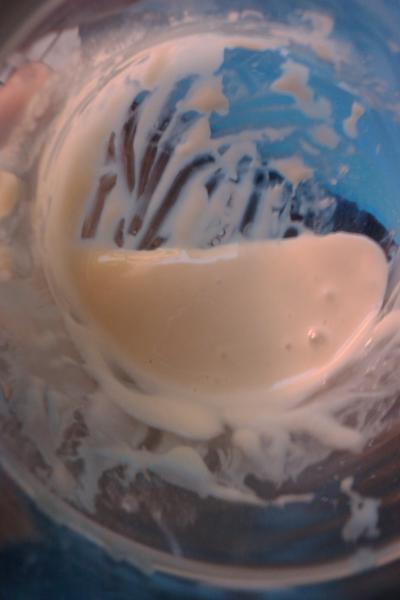 It has a consistency of thick pancake batter.
I have the starter in a glass jar, with a loose lid on top, and its sitting next to a rice cooker for warmth.
The last starter I made didn't seem to rise enough when I made bread, even after a 5-10 hour first rise.