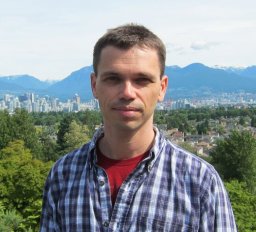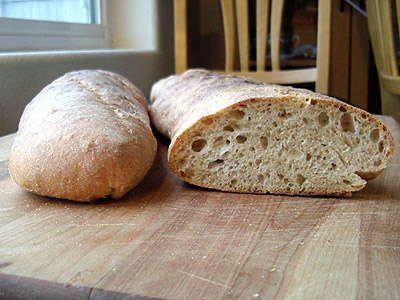 My first sourdough article generated a fair number of questions from readers and acquaintances of mine. I thought it would be a good idea to answer some of these questions in a place where everyone can read them.
I've baked with my starter a couple of times now. I've learned a few things worth passing on, some of which may be of interest to bakers of yeasted breads too.
You know the routine: click "Read More" to read the full story.