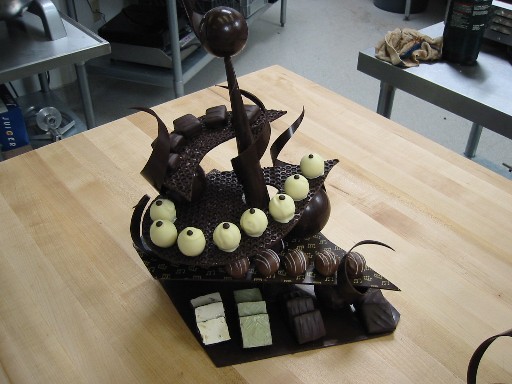 Hi everyone,
I have been reading alot on sourdoughs and how to make startes lately.
I really really want to get it happening, but I just cant seem to get all this percentage stuff sorted in my head.
I have found (at least with baking bread) I am a kinetic learner-but I know I need to get a firm grasp of what I need to do before I start.