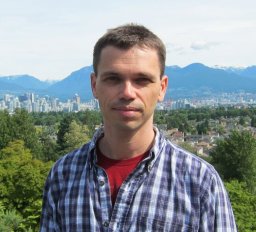 I made this recipe up last night. We thought they were great, so I think I'll make them again for Thanksgiving.
The sweet potatoes give the rolls a beautiful orange color. They also give off a nice earthy smell. You don't taste them very much, though they do keep the rolls soft and supple.
I made mine too large, more like hamburger buns than rolls. Next time I'll divide the dough into smaller pieces.
Sweet Potato Rolls
makes 12 to 18 rolls