Rice flour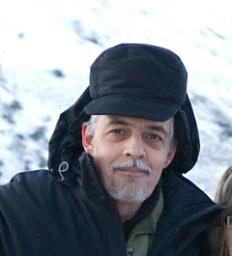 Following a disaster the other day with dough sticking to my bread flour sprinkled cloth in a colander, I decided to purchase some rice flour for the purpose. The release results are great and having the rice flour I was checking out TFL in relation to this particular flour. 
I've noticed it mentioned here that some use 50/50 all purpose/rice flour and some 100% rice flour. Why are some using 50/50? I tried with 100%.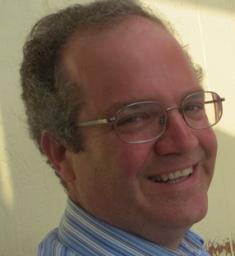 I mentioned this in my blog, but thought I'd bring it to the forums as well where it might get more attention -- for those who've already seen it, I apologize for the repetition.


So, the issue. I made a big 2.5 lb. boule of desem bread over the weekend. It turned out beautifully as far as color, lightness and flavor are concerned, but, for the second time since I started using rice flour to dust my bannetons, the crust was not so crispy.