real bread campaign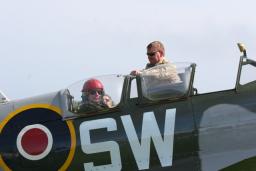 The March 2012 entry in this link refers to a Fresh Loaf member, Syd Aston owner of Aston's Organic Bakery, who is managing to sell real bread into some London schools.  This is despite the cost constraints in UK school meals.  Well done Syd!!
There is a new book out published by the "real bread campaign" people called Knead to Know
It  can be downloaded in PDF from
http://www.sustainweb.org/realbread/knead_to_know/
Looks really interesting for anyone thinking about starting up their own bakery on a small scale. proffessional advice as well as some recipes.