Puff Pastry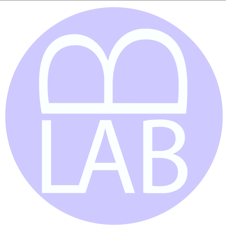 With no possible way of leaving the house because of continuous rain and thunder... what better to do than to see your bread rise in the oven!
In this episode I revisit the ensaimada, that I got to know this spring when visiting Ibiza for a week (without a doubt completely by coincidence also pouring with rain for the biggest part of my stay there). It's a nice challenge for all of you out there who like to have a go at laminated dough, Mallorca-style! Interesting technique, and ingredients as well!
Hi Everyone,

Last year I saw a video for laminating dough using cream cheese instead of butter!  I can't find the link to the video but will keep searching.  Has anyone heard of laminating with cream cheese and if it actually works?
Might have been mascarpone, not sure.
Pages