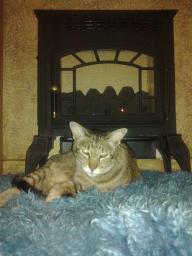 Having carefully nurtured my latest Sourdough bake the final product is again disappointing. Although it has a good crust the crumb is still a little wet and sticky and the loaf is quite heavy. There was not a lot of oven spring.
This is all very disappointing as I invested a lot of care. I make the sponge in the evening of day 1 then bulk up and bake on day 2.

I would really like an "all in one day recipe" - I have been looking at Dan Lepard's "White Levain bread" recipe.

Can anyone recommend this or another reliable recipe.