peter reinhart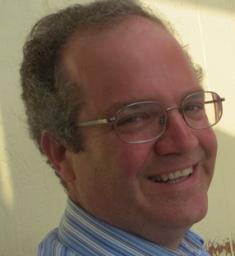 ... that Peter Reinhart's "Sweet and Sour Onion Marmelade" is really really good. I made a sourdough, whole-wheat grilled pizza last night (no recipe, really -- I kinda just threw it together) and made the onion marmelade from American Pie.

Amazingly tasty. I plan to use it on sandwiches and, given how incredibly tasty it is, I may just make a foccacia for dinner sometime this week!

Woot!

Hi Folks,
I just recently found the Fresh Loaf (and love it, I'm learning soo much!)... so I dont know if someone has posted this already,  but I just saw that Peter Reinhart is going to be at the COPIA center in Napa on July 20th.  He's going to be covering topics from the new Whole Grain book. 
I just got the BBA book this week... and coincidentally made my first ever truly edible loaves... so I'll probably be going to see what other magic might rub off on me ;-)
Pages