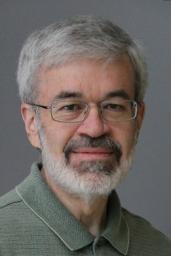 Hoo boy! Where to start with this mess?
Covey may be on to something with his "Start with the end in mind" mantra.  I thought I knew what I wanted - sourdough bread.  Apparently I should have given it just a little more thought.
Anyway, I pulled the starter out of the fridge on Friday evening, carefully weighed it, and then glugged in about twice as much water as I intended.  So then I had to put in an equal amount of flour.  Muttering about my clumsiness, I stirred it up and left it to do its magic on the counter overnight.