multi grain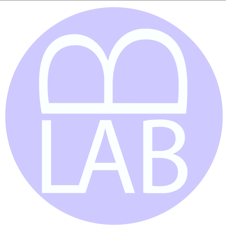 I am currently in the process of  putting together a multi grain unenriched loaf, relying on the tangzhong method to keep it nice and fluffy. Here is the latest result from its prettiest side: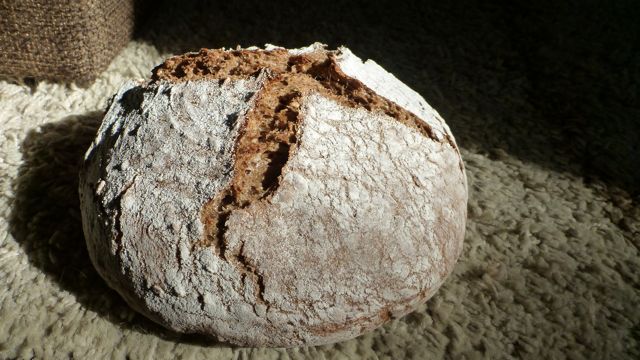 But this is what I would like to talk about: on the dark side of the moon this is what is going on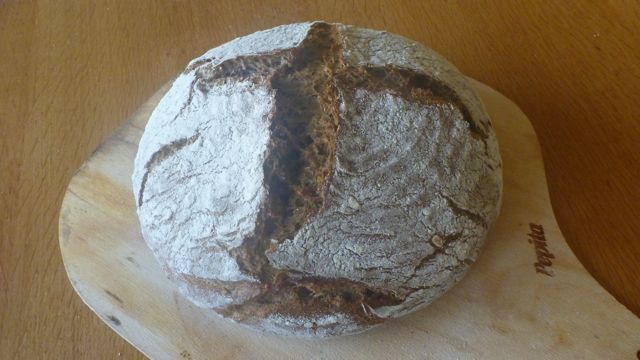 I think I've found one of the greatest sandwich breads ever in this recipe! It's soft and delicious with a crispy crust, it takes hardly any time to make once you've soaked your beans, and it's a high protein bread with all the nutrients found in pinto beans.
Pages