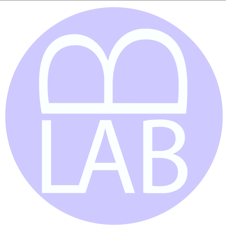 Tomorrow, Friday the 13th, my sis is celebrating her  50th... go figure :-)
Showing up without bread on my family's doorstep just isn't an option any more.
Since there's a big crowd expected for the birthday bash, I figured I needed something... substantial. And what is more substantial than a Miche Poilâne that can actually stand on its own :-)
I proofed this heavy-weight in my creuset and when I was about to transfer it to the peel decided to leave it right where it was, sort of liking the "push up" the skillet gave the boule.