mature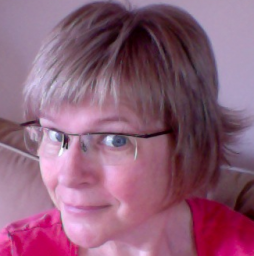 I know this seems a little late but I think we could all benefit if we define these terms in order to remove any confusion surrounding them.
What is a:


new starter


young starter


active starter


fresh starter


old starter


mature starter


ripe starter


Thanks for participating.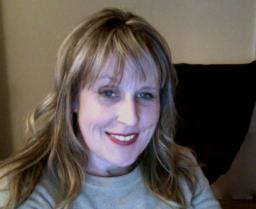 I am beginning to bake from Jeffrey Hamelman's book Bread, have had two wonderful successes, but am terribly confused on how to come up with 2 tablespoons of mature culture required for the Whole-Wheat Levain as described on p 168.