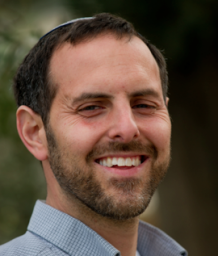 Matza baking has begun and here is my call out to TFLers knowledge.
Matza baking is how I got into bread beaking.
Our family has been baking for about 5 years - learning and lovin every part of it.
I'm happy to answer any questions - 
Here are the rules:
Dry and wet ingredients stay far apart until the moment the mixing begins.
First flour, then water.
Pure, unbleached, freshly ground grain (wheat, rye, spelt, barley, oats). Any extraction rate.
Cold water, pref. spring that has sat in a cool place overnight.