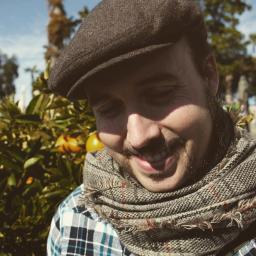 Hello from the Oakland hills!
Long time follower, first time poster.  Though it's about time that I made an introduction post on here before I start making blog entries.
 I started this bread hobby (obsession?) after being fed-up with paying $4 for a good loaf of crusty bread at the market.  I'm a bit of a fermentation enthusiast, making beer, wine, mead, sauerkraut, pickles, sodas, along with syrups, bitters and general "make everyone from scratch" mentality. Bread baking was a logical step.