KA flour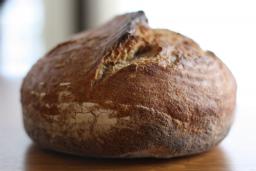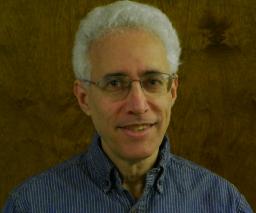 For those in the Washington/Baltimore area, Giant Food has a good sale on 5 lb. bags of KA Flour, all varieties: $2.99.
I don't know if all locations have the same sale. The last day of the sale is Thursday, Mar. 8.
I'm stocking up.
Hi, Im Andrew
Im new to the forum and to baking, Ive been baking for about 7 months now and I would like to buy whole wheat flour in bulk. I read through some posts from last year recommending Goldberg and Solovy for 50lb KA bags, they are a great price at 18-20$ per bag. but the problem is that they have a 100$ minimum purchase. as an amatuer baker this is just about twice my budget. is anybody interested in making a joint purchase.
thanks
andrew