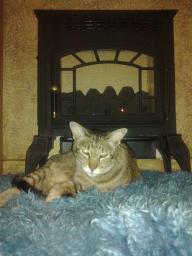 I need a recipe / formula for Soda Bread baked in a Dutch Oven.
it is so i can bake a loaf for my neighbour who has an intolerance of yeast.
i need the list of ingredients / method / baking times with lid on/off.
buttermilk is in short supply so i was going to make my own with milk and Cream of Tartar.
does anyone have any experience using this method?
John
The Baking Bear