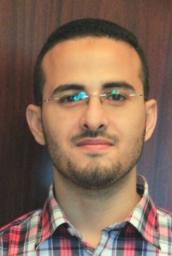 Though i made plenty of sourdough breads, i am having a hard time getting whole wheat levain from hamelman's bread to rise.
My starter was in full vigor when i made the levain, and levain rose nicely. its only when i mixed the levain into a final dough and retarded it immidietly in a 45 F refrig.. for 7 hours, that the dough is refusing to rise, even after 7.5 hrs out of fridge and in a warm place.
WHAT COULD BE WRONG? AND WHAT SHALL I DO WITH THE DOUGH, ITS GETTING LATE NOW, AND I EVENTUALLY HAVE TO GO TO SLEEP..