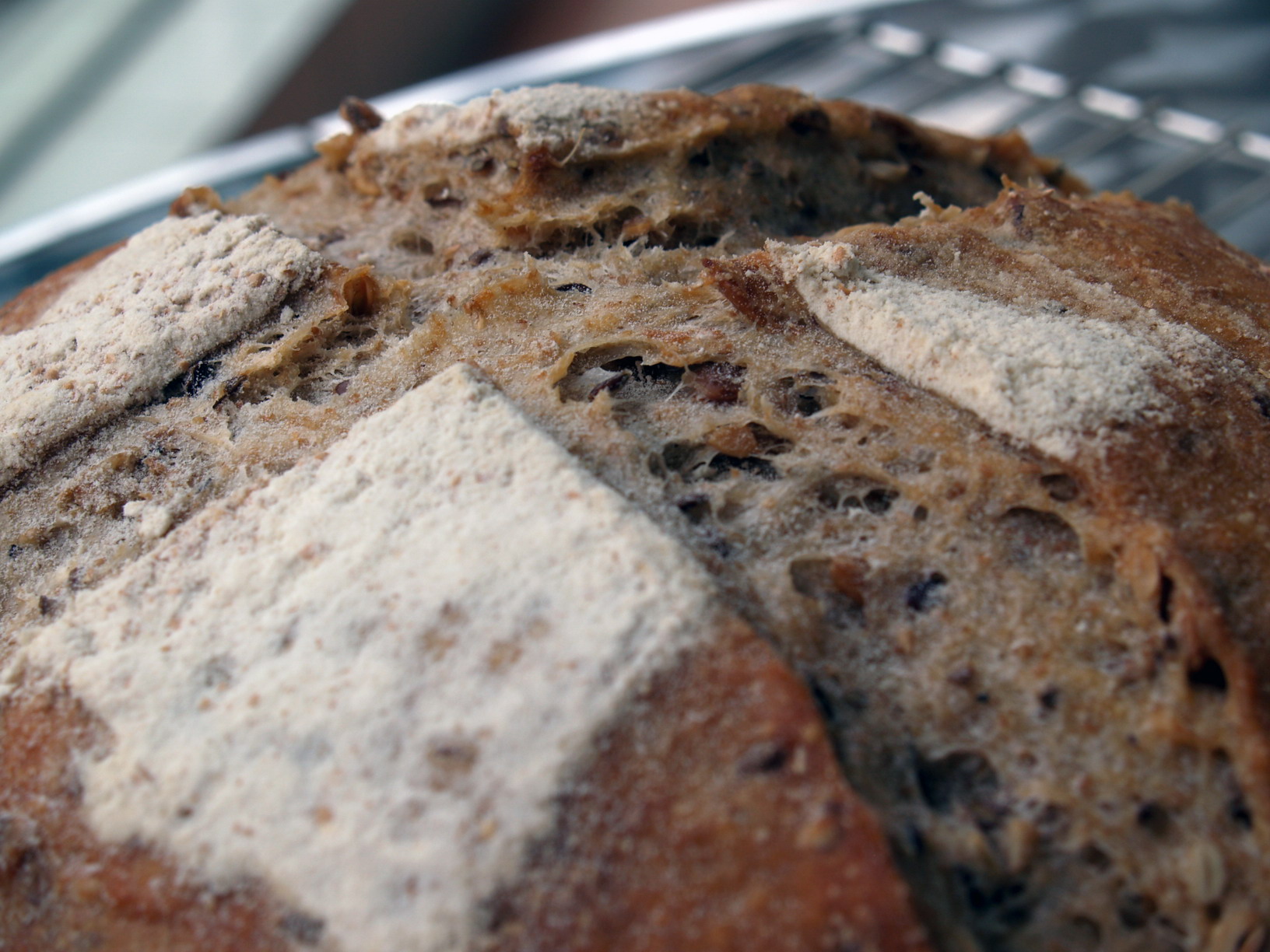 I have almost 1200g of starter that's ready to go into bread in my fridge. I need ideas.
I know about the waffles, but I don't have a huge waffle maker. Pancakes? Blueberry muffins? Chocolate cake?
I know that at least part of it is going into pizza dough.  I'm taking 300g out and mixing that with 300g of water and 500g of flour, 2-3 tablespoons of olive oil, 2-3 teaspoons of dry Italian seasoning, and 15g salt.  May add parmesan, too, but not sure.