heavy inside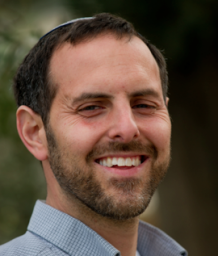 Lookin for the guidence of some pros....
My wholewheat Challah is coming out heavy and crumbly.
Thoughts?
I have some questions on Peter Reinharts 100% Rye bread. The inside is heavy. It reached 200 degrees on my instant read therm. I also had shrinkage during the baking.I know this isnt the easiest bread to make but it is the most nutritious and that is my goal. I'm using a soaker and a starter from his "pineapple juice solutin" Is anyone famillar with this receipe?