Grinder
Does anyone have an extra set of polycarbonate saussage stuffer tubes for the Bosch Universal grinder attachment?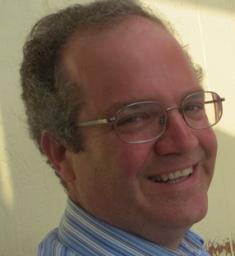 Thanks to the Bread Feed, I stumbled across this GREAT description of the WonderMill, along with a recipe for 100% whole wheat bread. Her experience with the mill is identical to mine, and she's got great pictures to boot. Also has a recipe.

I made some buttermilk whole-wheat bread myself last night -- we ran out of whole wheat sourdough sandwich bread, so I whipped some up. Mmmmmmm.