grandmother
A toast to grandmothers and grandmother's bread...
Floyd, nice front page theme.
Bill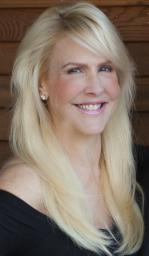 I had promised to post this recipe for ehanner so here it is.  This is the "brown" bread my grandmother used to make which we all loved so much.  She passed away 25 years ago and I never thought I would taste it again.