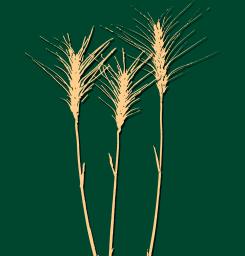 Hello Fresh Loafians,
Yes, it's hard to believe, but July 28, 2012 marked our fourth anniversary as a successful bakery!  Thanks to our very loyal customers, product consistency and quality, plus a lot of hard work, we've continued to grow. 
I thought some of you might be interested in a bakery update from here, so below is a brief summary of our 2012 product line, where the income comes from, and my work schedule for the year.