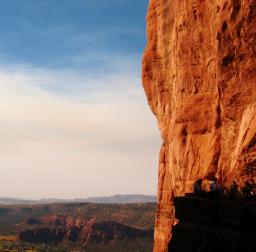 It took me forever to find Eric's recipe / formula for his favorite and famous rye.  So here it is for everyone.
Eric's Favorite Rye.
Susan has really done this recipe justice, and on the first try. It kills me that she can do this formula with better results than I have ever gotten. I guess that's the mark of a good baker, to be able to make minor adjustments that affect the outcome. Very nice Susan, a beautiful loaf!