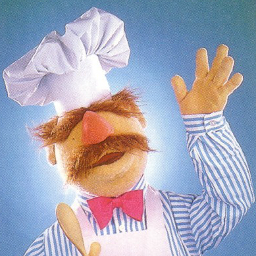 OK so I've been having an AWFUL time trying to make my bread come out right and I finally found out what's wrong.
ConAgra Harvest All Purpose Flour is about the same protein content as biscuit mix.  It's barely above a cake flour. At least what's available in MY area is.
I had to call ConAgra to get this information and if you are in some other part of the country it's going to be different.  Unlike King Arthur, Con Agra does not mill their wheat to meet any particular definition of what we would typically think of as "bread flour" or "all purpose flour".