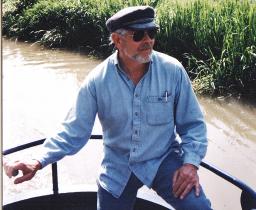 Today I baked two loaves of Jewish Rye following Greenstein's Secrets of a Jewish Baker, with a few minor changes.
1. For the third stage build of the Rye Sour I used whole rye flour rather than the prescribed white rye flour I used for all previous stages.
2. I reduced the salt to 3/4 Tbls from 1 Tbls.
3. I preheated the oven to 450°F, loaded the loaves, and immediately reduced the oven temperature to the 375°F prescribed.