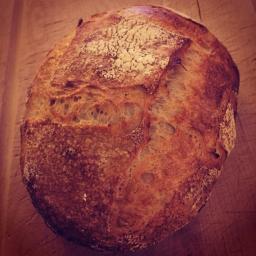 Need some advice here.  I've got my chef for my Pain de Seigle ready for 2nd refresher today.  The recipe states to feed it and put it aside for 8hours only. But I'm not available to work on the dough after 8 hours,  can I put it the chef into the fridge and take it out when I'm ready to add in the dough ingredients?
If I do that,  do I need to set it aside to bring it to room temperature first?
Looking forward to your suggestions.
Jenny