challah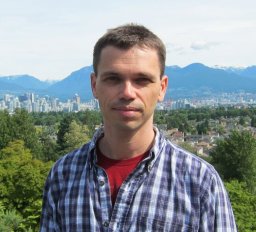 Reprinted with permission from Stanley Ginsberg's and Norman Berg's Inside the Jewish Bakery: Recipes and Memories from the Golden Age of Jewish Baking.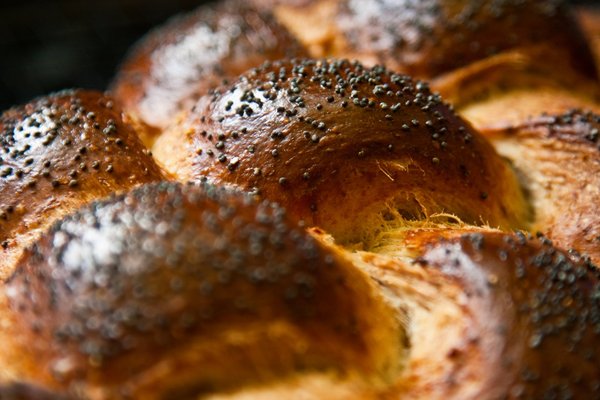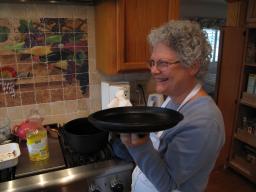 Although I've been making challah for a long time and have tried various recipes, lately it has seemed bland.  Maybe it's because I've gotten so used to multigrain sourdough hearth breads for the balance of the week.  However, somewhere I heard or read that adding spelt flour to challah dough gives it a sweet, nutty flavor.  Has anyone tried it, and, if so, what proportion of spelt flour have you used?  I'd love your recipe!
I like to make challah, but really hate the braiding part.  Is it possible to simply put dough in a loaf pan and attain decent results?
Pages