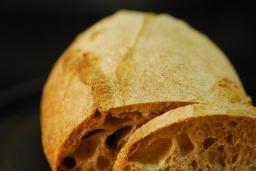 Hi All,
I am hoping to do my first panettone this year. Am just gathering together the gear and the fruits and flour for a test run.
I hope to be able to buy panettone cases or make something a bit like them. They are very rare here in the UK, though. Have seen them online at Bakery Bits and other sites but not in the flesh.
I have a very basic question of anyone who has used them, before I end up with the wrong size. What do I need for 500g of dough?