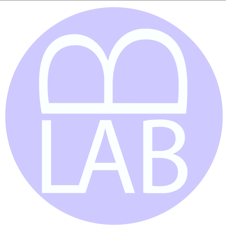 Hey fellow TFL-ers,
Working hard on my baking with one hand skills. Thank you Panasonic, for a sturdy tiny camera, that will even survive a plunge in the dough (not that it has happened...yet)!
Welcome to the Bread Lab :-)
The YouTube video is hereby completely dedicated (I hope you appreciate this) to Hanseata (Karin)! Thank you for all your wonderful formulas on here, and making my favorite list read like a copy of your profile; this one's for you!