bread pizza peel pastry artisan sourdough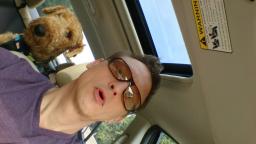 this is my first sourdough. I created a starter sometime ago. Didn't get the crumb I wanted but it taste great. Will keep practicing.
Eli
Wanted to announce that we are FINALLY able to offer a long awaited lower priced version of our Super Peel.  The boards are beautiful, and are every bit as high in quality as the original version, but they come at significanly reduced price.  Hurray!!!!   The peels are made for us by our new manufacturing partner in Thailand.  Everything else is still Made in the USA.  The original version, 100% US Made is still also available.
They are available at www.superpeel.com
Regards,
pizzameister