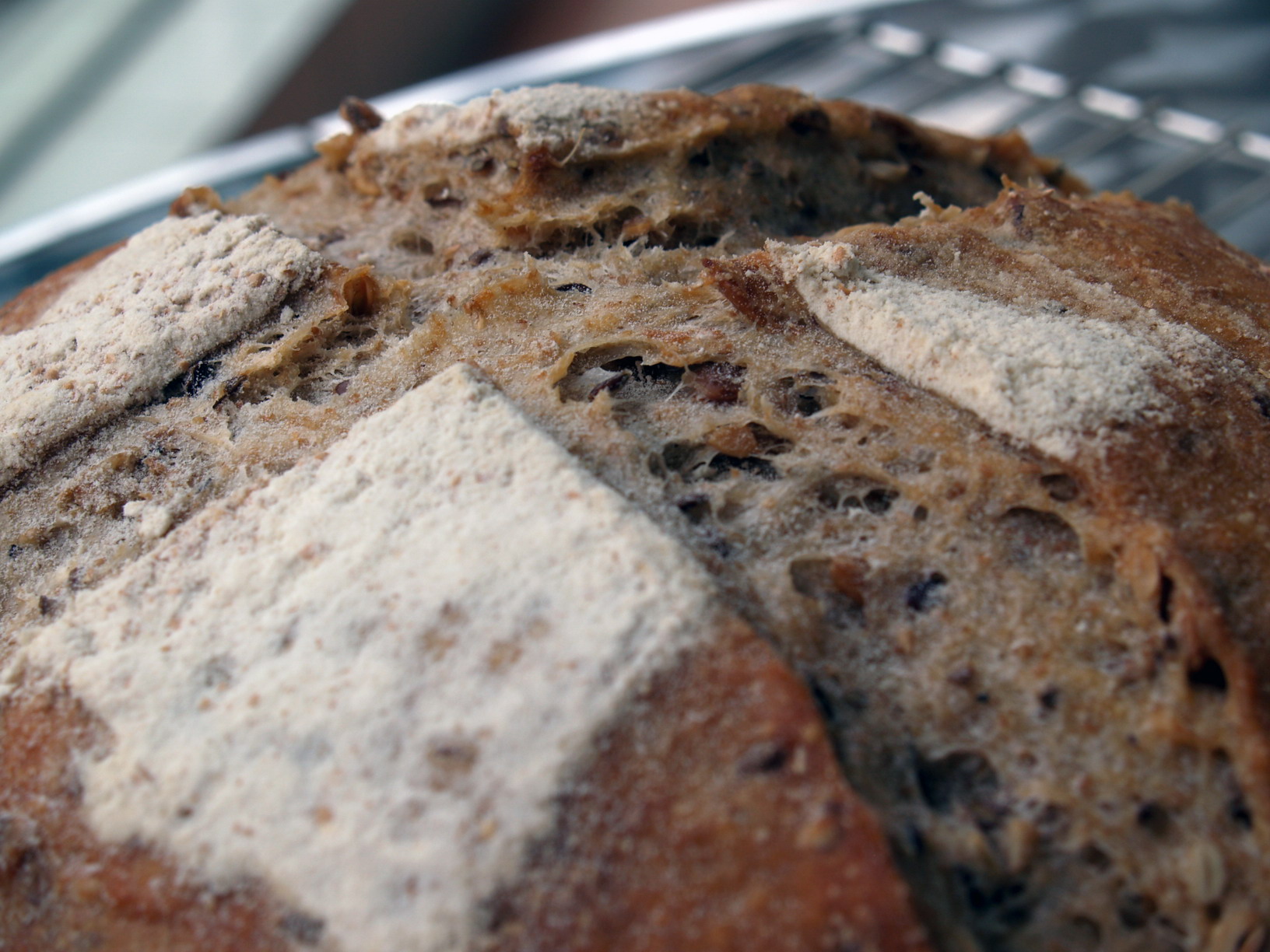 I had my first real success today. I thank this site, obviously, for teaching me baker's percentage and how to use it.
I made a 70% hydration flour/yeast/salt/water bread today.  Everything was weighed and I came up with the following:
300g flour (100%)
210g water (70%)
6g active dry yeast (2%)
6g salt (2%)
This gave me a loaf that is 473 grams, or just over a pound, once baked. Perfect for a meal or two of pasta.