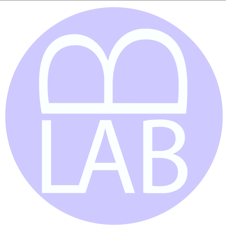 I'm having a discussion with myself here regarding a formula I found to calculate layers in laminated dough.
l = (f + 1)n  
L being # of finished layers, F # of folds and N being the # of times the dough is folded.
Seriously lacking in the math department myself it probably is a better idea to ask for help!