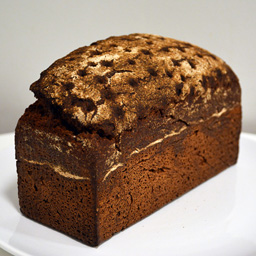 Hey All,
Just wanted to share with you an idea for bread flipping boards.  The only source I knew about was the SFBI store, which has flipping boards for about $15.00...  Here's the link:
http://www.sfbi.com/baking_supplies.html
Now being the cheap person that I can be sometimes, I didn't think it made much sense (cents) for me to spend $15 + shipping for a narrow wooden board...