boston
Hi!
My first post here although I've done quite a bit of reading in these forums.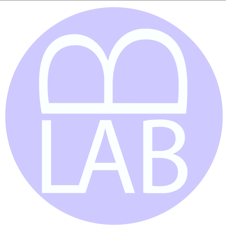 Dear TFL-ers,
Time for another American Classic
Dainty and small, buttery and fluffy on the inside, with a nice crisp crust. They must have been all the craze back in the days they were created: Parker House Rolls. Coming from the same place as the Boston Cream Pie, created around the 1870-s, allegedly by a baker who threw a fit and clenched the dough he held in his hand before throwing it back on the counter. By happy accident the rolls, folded over themselves, bloomed into  little delicate rolls during proofing. Whether this story has any truth to it....
HI!
I'm pretty new to baking bread, within the year or so, and brand new to this forum.  I am looking to buy bread flour in bulk in the Boston area.  Also looking for any other bread baking tips for the Boston area, favorite spot to buy supplies, loaf pans, etc.
Thanks,
Emily