bosch universal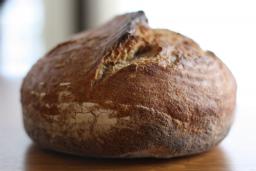 While I enjoy using my Bosch Universal over my KA - it does an incredible job with all types of flour, I find that when I'm finished kneading the dough (speeds 1 or 2) at the top of the shaft, there often is a smudge of dark grease - or something.  I remember asking about this and was told that the "grease" was OK, not to worry.  But, I wonder. 
Do others have this experience as well?
Does anyone have an extra set of polycarbonate saussage stuffer tubes for the Bosch Universal grinder attachment?