biscuit
What ideas do you all have for fancy biscuit ideas?
Like...Green Chili, Goat Cheese, and Black Pepper Buttermilk Biscuits.
Hey all! Just made a large batch of one of my favorite breads and least favorite to make (in large batches)! Took some pics :) So goooooooood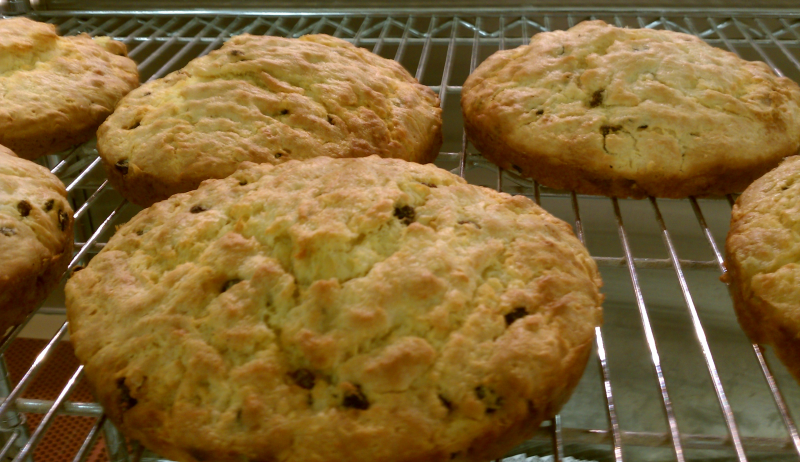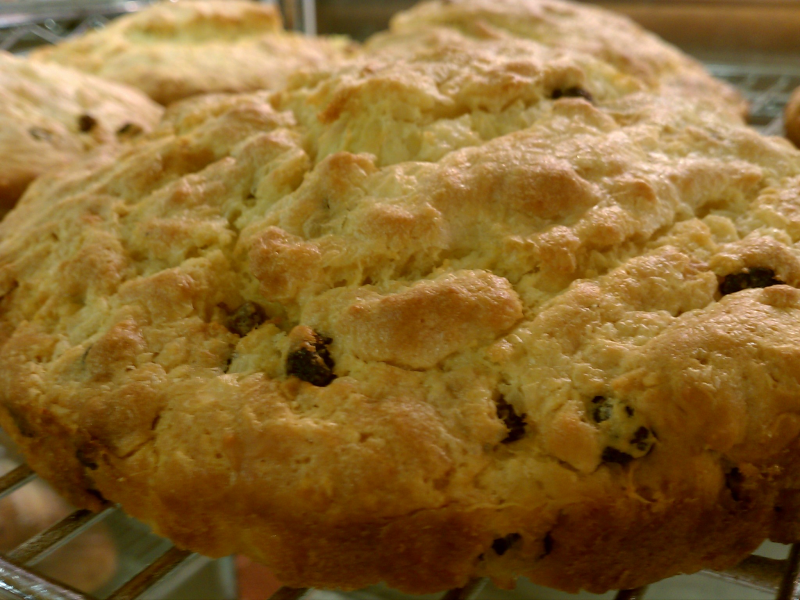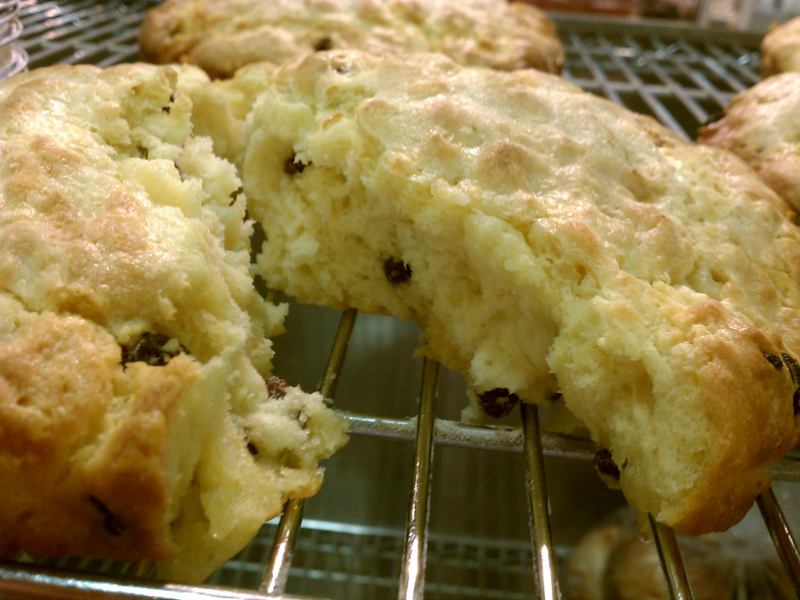 This isn't a problem - it's just a big conundrum to me, and I'm simply wondering whether anybody can solve it...
The other day, I asked my husband what sort of bread he'd like for me to make the most.  He said a regular loaf - but salty! extra salt!  So I warned him that salt can kill yeast, and at best we'd have a very slow rise, but he said he didn't care - just salty!  (For safety's sake I made another loaf, the same recipe but without extra salt, too!)