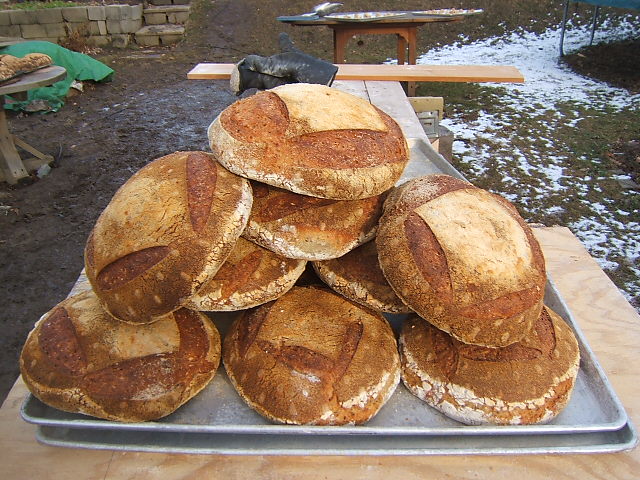 The bagels I baked yesterday, were yet another attempt in my quest for bagel perfection. :)  For the most part, I was very pleased with the results.  The bagels had really good texture and mouth-feel.  In terms of improving the recipe (bba) for next time, here is what I will try:
1. I'll add a bit more salt.
2. The flavor was nice, but I want to try to get some more depth, so, I will let the dough chill in the fridge for at least 16-18 hours.