barley bread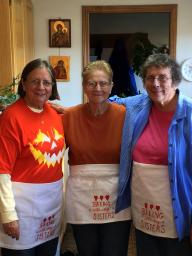 This week's challenge bake was the Barley Bread.  This dough was light and smooth and beautiful. The bake went very well and the loaves turned out lovely.  The texture is springy yet dense like a rye bread and the taste is very nice.  I like the "Gershtnbroyt" name for this bread since it is a bit fancier than our daily breads.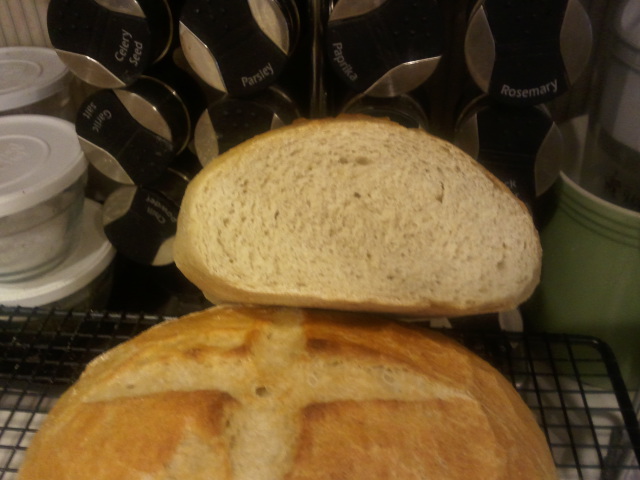 As you can see here Helen's loaves turned out "drop dead gorgeous" her crust was crunchy yet tender and her crumb is very nice. 
Anybody have advice for me on substituting regular sourdough (mature culture at about 80% hydration) for dry sourdough culture? There's a barley bread formula I'd like to try that calls (in the home baker version) for 1/8 cup dry sour dough culture. By that, they mean the dehydrated product available at specialty food stores. Have never used the stuff, so I have no idea. Thanks!